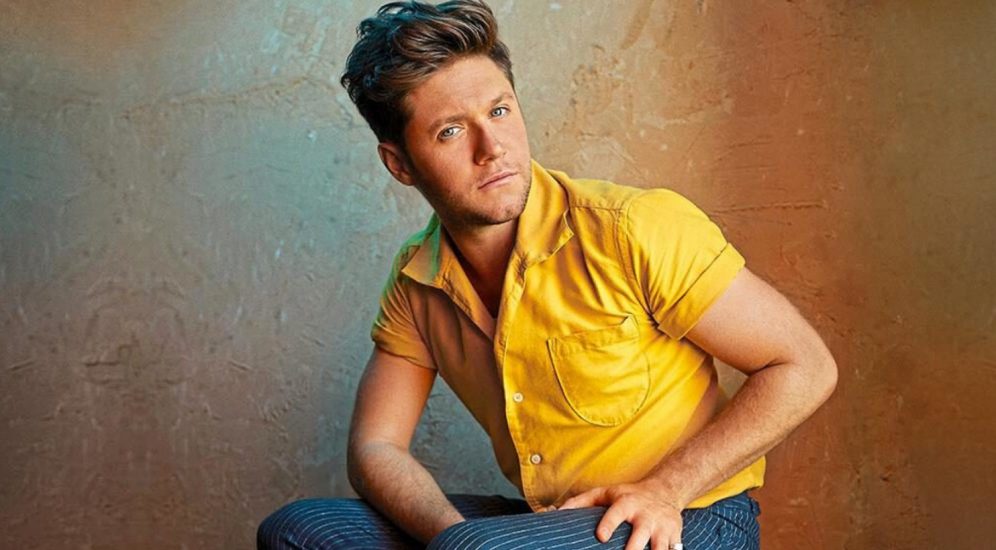 Niall
Horan
Music video and live performances
The video 'Nice to Meet Ya' for the lead single of Horan's second studio album 'Heartbreak Weather' was staged & choreographed by Roberts.
The 2019 MTV Europe Music Awards, and Saturday Night Live & The Late Late Show with James Corden performances followed.
Paul continues to work with Niall on a variety of projects for his solo career.