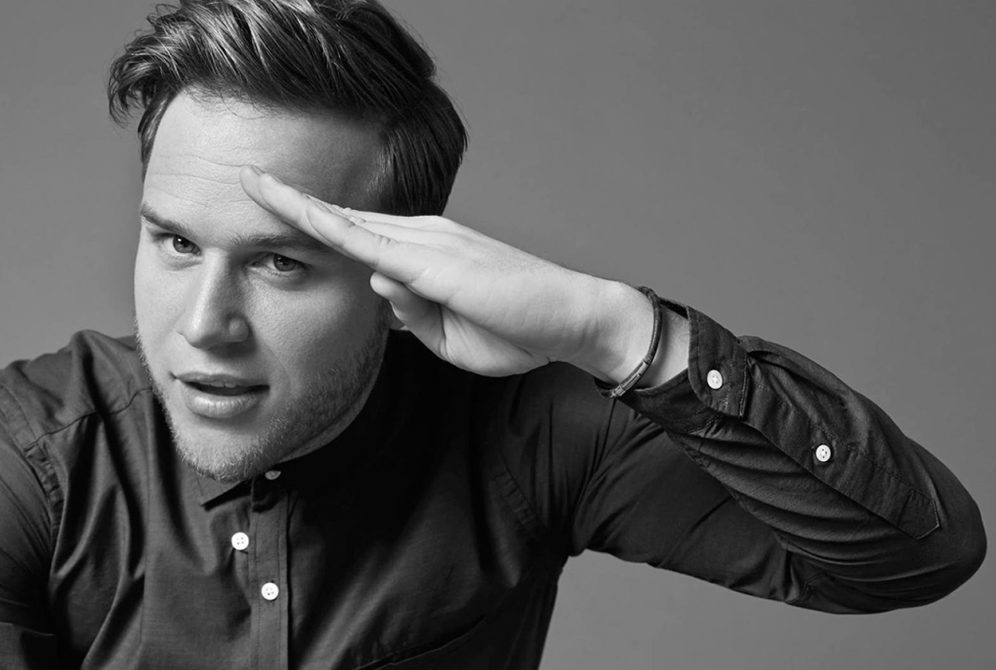 Olly
Murs
TV and live performances
Choreographer: Paul Roberts
Working alongside creative director Lee Lodge, Paul choreographed two TV guest performances on ITV's X-Factor for Olly Murs.
In 2014 Olly performed 'wrapped up', the lead single from his fourth studio album, 'never been better'.
In 2015 Olly enjoyed a night off his hosting duties to pick up the mic and perform 'kiss me'.
Kiss Me