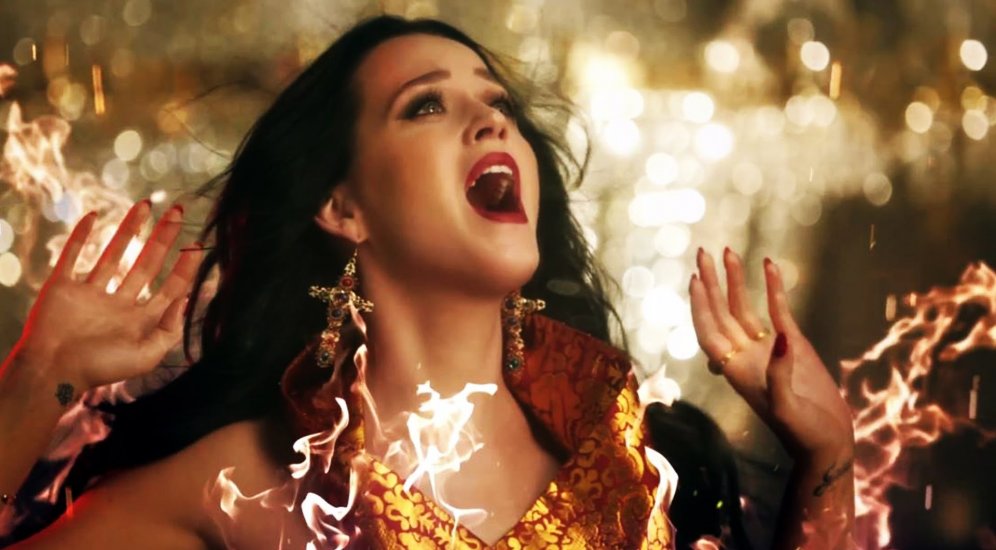 Katy
Perry
Music video
Choreographer: Paul Roberts
The music video for 'Unconditionally' was filmed in a London location during October 2013, Brent Benacorso served as the director.
The video was partly inspired by the costume drama films' dangerous liaisons and Anna Karenina. Choreographically Roberts wanted to depict a more serious, elegant dance… less about a time period or a genre of dance and more about creating an impression and a feeling.
The video premiered through MTV on November 19, 2013.
Unconditionally