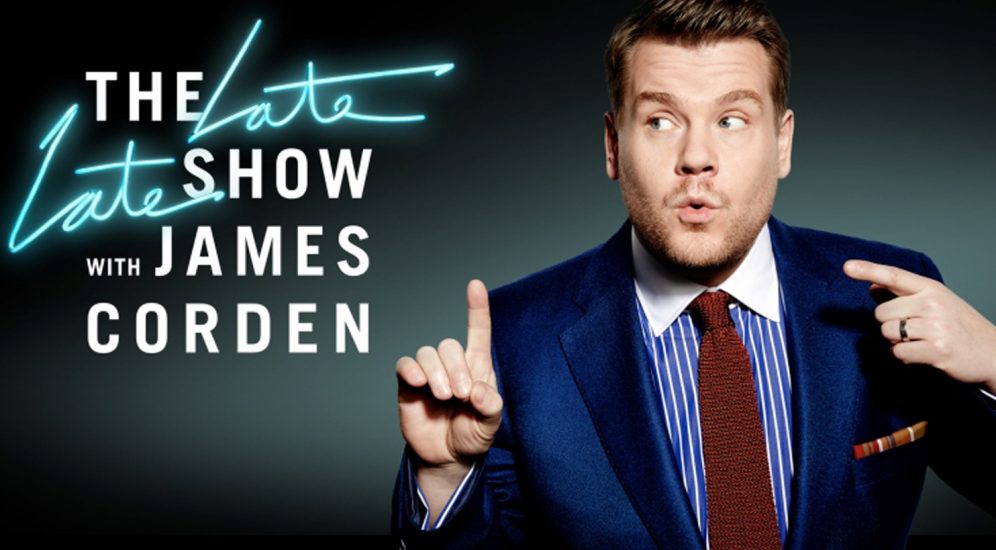 James
Corden
The Late Late Show with James Corden
Actor, writer, producer, and comedian James Corden host the award-winning late late show. James engages in conversations with famous guests followed by comedy sketches and musical performances.
Crosswalk the Musical
James and guests hold flash mob-style performances of songs from musicals in the middle of a crosswalk.
Paul's supports the creative by choreographing & staging a series of song-and-dance numbers with dancers, props, special guests and James himself.
This is Paul's 4th consecutive year working on the show.
Crosswalk the Musical